@import url("https://fixedopsdigital.s3.amazonaws.com/fod/production/css/DS-SEO/3.0/Mopar/DealerInspire/DI_Mopar.css");
Chrysler Dodge Jeep RAM Online Service Scheduling in Artesia, NM
Online service scheduling allows customers to book appointments around the clock within minutes. Schedule appointments online to access all-inclusive service according to certified Mopar® standards in a state-of-the-art facility. Our certified technicians receive methodical on-the-job factory training and apply skills daily while performing routine maintenance and repairs for Chrysler Dodge Jeep RAM models, including the Dodge Charger, Durango, Jeep Compass, Gladiator, RAM 1500, Chrysler Pacifica, etc. We install genuine Mopar® parts backed by warranties. Check the monthly maintenance offers and Mopar® service specials, then visit the online service scheduler to book an appointment at Tate Branch Artesia, serving Riverside, Atoka, and Dayton, NM.
How to Schedule Service Online at Tate Branch Artesia
Reference these steps to schedule your service appointments quickly and conveniently at Tate Branch Artesia:
Login: Access the portal by searching for previous data associated with a phone number, email address, VIN, or confirmation number, or click – I am a new customer below.
Vehicle Info: Tell us about your vehicle by entering the 17-digit VIN or manually selecting the make, year, model, transmission, engine, drive train, and current odometer reading.
Service: Tell us the service you need from the factory-scheduled maintenance list or enter customer concerns. Describe what you need in the open comments box if you don't see your concerns listed.
Appointment: Select your ideal appointment day and time from the availability calendar. Tell us if you'll wait at the dealership, own a ride, or want a shuttle ride.
Review & Confirm: Enter customer information, check the overall appointment summary for accuracy, and confirm your appointment.
Monthly Maintenance Offers & Mopar® Service Specials
We meet our customers where they're at with an online presence that partners online service scheduling with monthly maintenance offers and Mopar® service specials. You can download savings and schedule appointments online within minutes. We intentionally post monthly maintenance offers to feature popular maintenance and repairs Mopar® enthusiasts need, including oil changes, battery replacement, windshield wiper replacement, tire rotation, wheel alignment, transmission fluid exchange, and complimentary multi-point inspection.
Mopar® Express Lane at Tate Branch Artesia
With no appointment necessary at the Mopar® Express Lane, come to Tate Branch Artesia during operating hours for several essential maintenance services performed quickly according to certified standards.
Complimentary Tate Branch Artesia Amenities
Chrysler, Dodge, Jeep, RAM, FIAT, and SRT owners choose us for all-inclusive service performed according to Mopar®-certified quality. We employ certified technicians who gain Mopar® service expertise from systematic factory training and extensive firsthand experience. We complete routine maintenance and repairs in a state-of-the-art facility with genuine OEM parts guaranteed by a warranty. Check out the specials page, download the available e-coupon, and schedule your vehicle's next service appointment online at Tate Branch Artesia.
Complimentary Multi-Point Inspection
Comfortable Waiting Area
Certified Technicians
State-of-the-Art Facility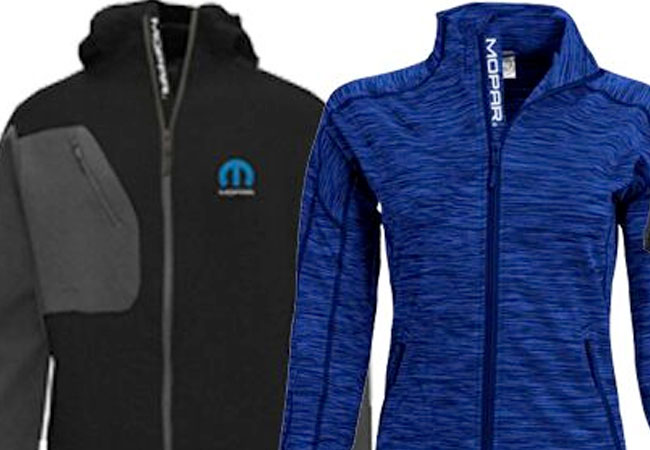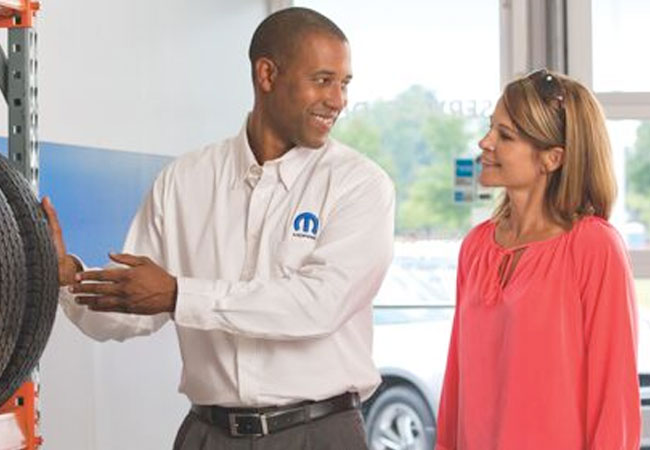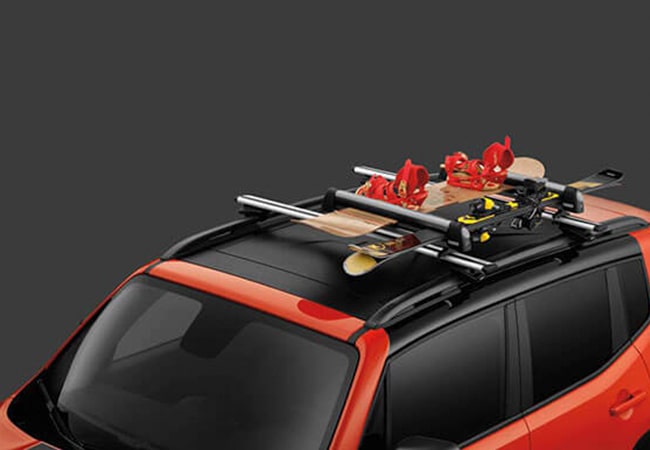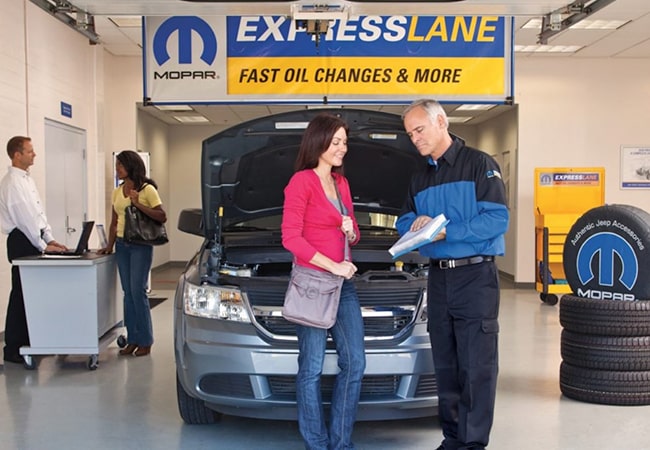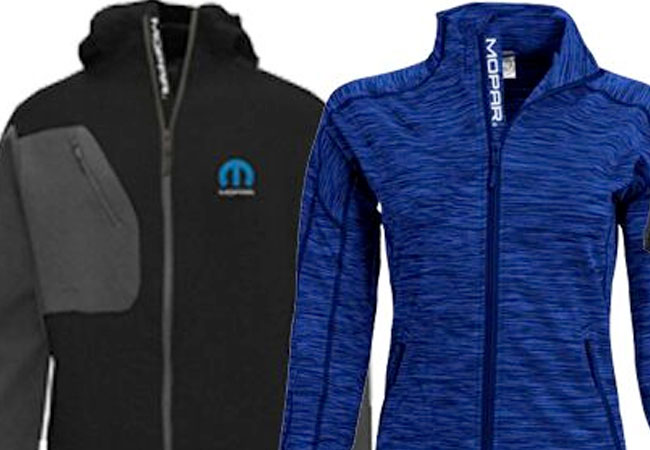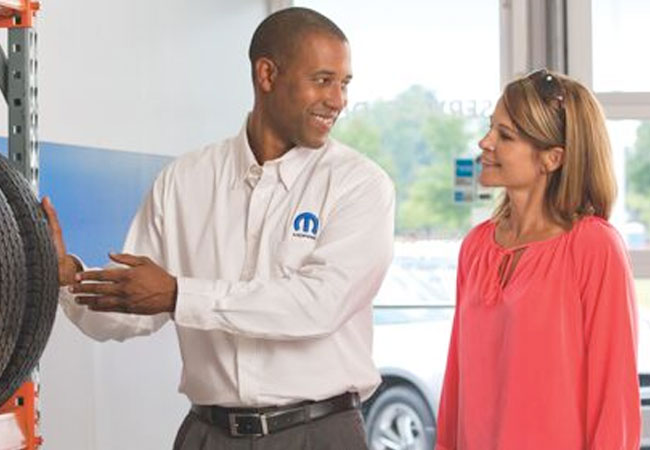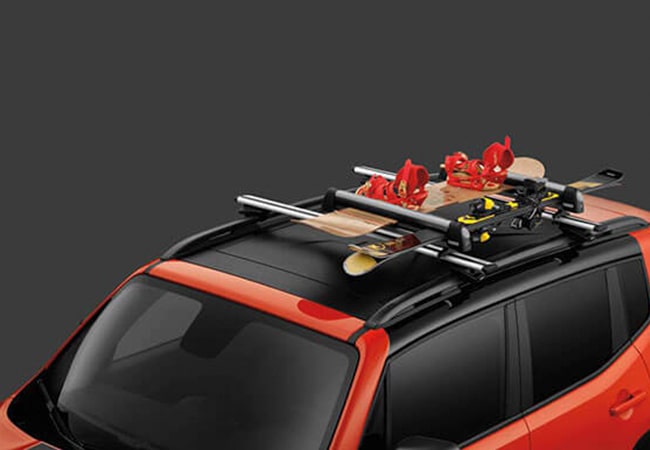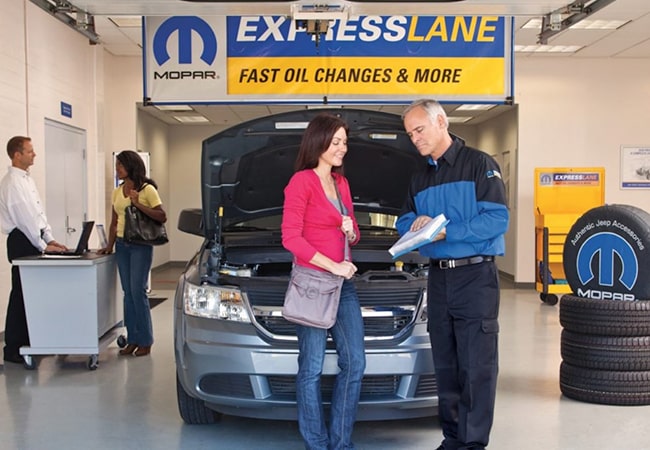 Tate Branch Artesia is located at:
919 S 1st St • Artesia, NM 88210